Achieving excellence through knowledge, experience, growth and commitment.
GrowMoor Biological will position you ahead of the status quo, transforming your business into a future proofed resilient and regenerative operation.
GrowMoor Biological has a proven track record of excellence in business transformation, increased profitability and ecological improvement.
GrowMoor Biological will provide answers to the biggest concerns farmers identify with in modern agriculture.
Our passion for sustainable and profitable farms is what drives us for change. Having achieved success in our own business and placing it in the top 5% of milk producers world-wide, more than qualifies us to mentor and help others achieve similar results on their properties.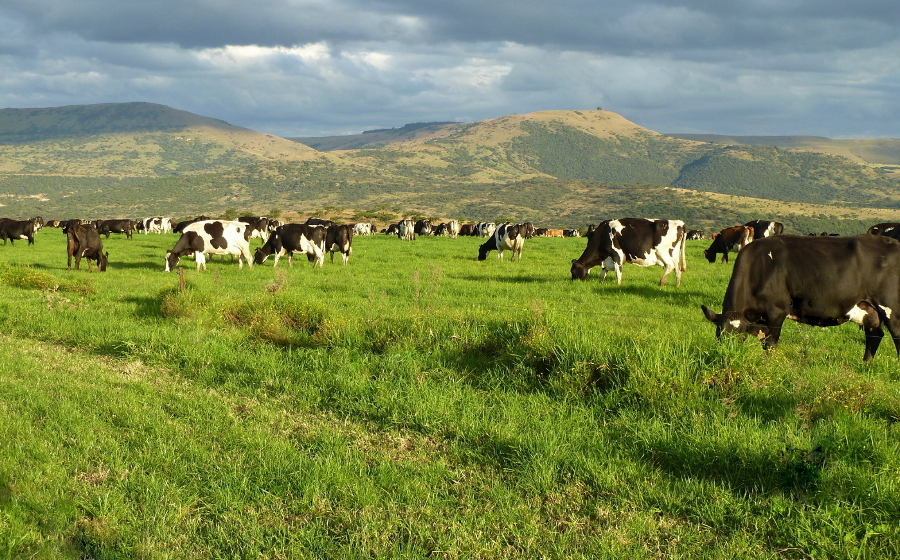 Consultancy & Mentoring Programs
We offer a 2 year tailor made, business specific consulting and mentorship programme designed to take producers and businesses on a journey of biological discovery.
You will be guided to become more profitable, more sustainable, and more resilient to the environment in which you operate. You will have more time to enjoy the things you have always wanted to be and do.